Private. Convenient.
risiOS is a Fedora based OS designed to make it easier to setup, and modernize the experience.
Fedora Based
Thanks to a stable base of Fedora, risiOS is able to deliver on the latest cutting-edge features without breaking things mid-release cycle. Some of the modern features risiOS inherits from Fedora include BTRFS, Wayland (even on NVIDIA hardware), Pipewire, and much more.
GNOME Desktop
risiOS ships a modified version of the GNOME Desktop. Thanks to GNOME, risiOS ships a modern and fluid DE with extendability through extensions. GNOME also provides a modern suite of apps with a consistent UI and design language.
ZSH
risiOS ships a modified version of ZSH with features such as syntax highlighting, auto suggestions, and more, although to keep ZSH light we do not ship a plugin manager or framework. ZSH itself is faster than bash, and provides many bonus features like plugin support.
Ready For The Web
Make your favorite web apps feel native using our fork of Linux Mint's web app manager.This fork contains a store with loads of preset web apps to choose from in order to
let you discover new web apps and conveniently add them.Web apps from the store also have security measures to prevent users from being redirected to malicious websites just in case a web apps gets hacked, domain sniped, or becomes malicious.
Quick Setup
Quickly setup software repositories, install drivers, and install your favorite programs in a step by step wizard on first boot.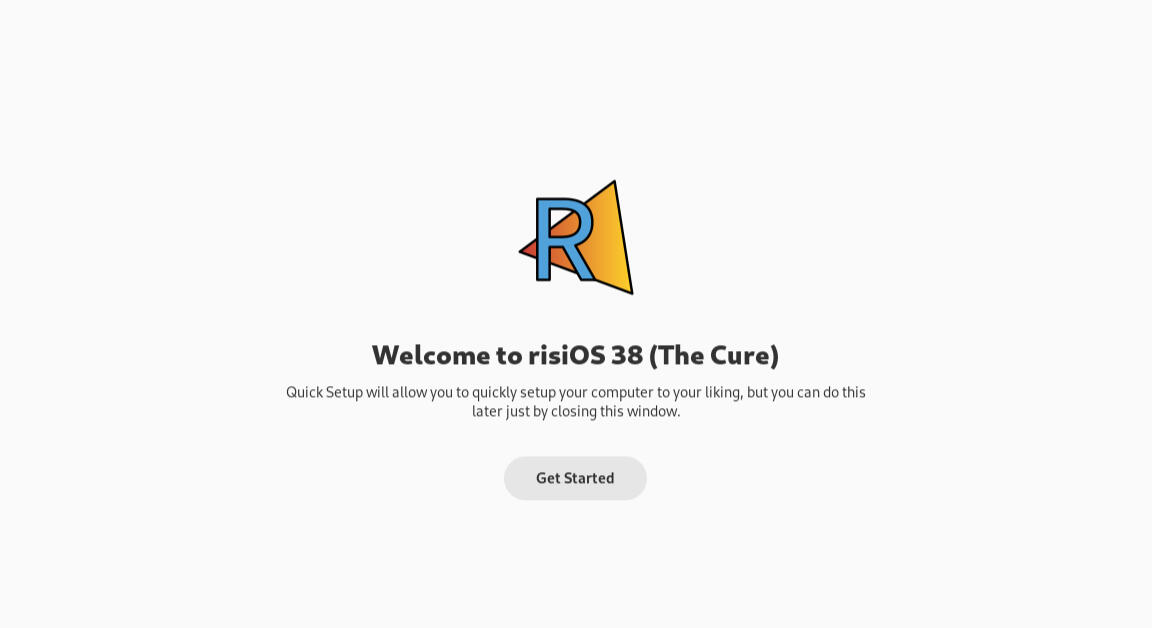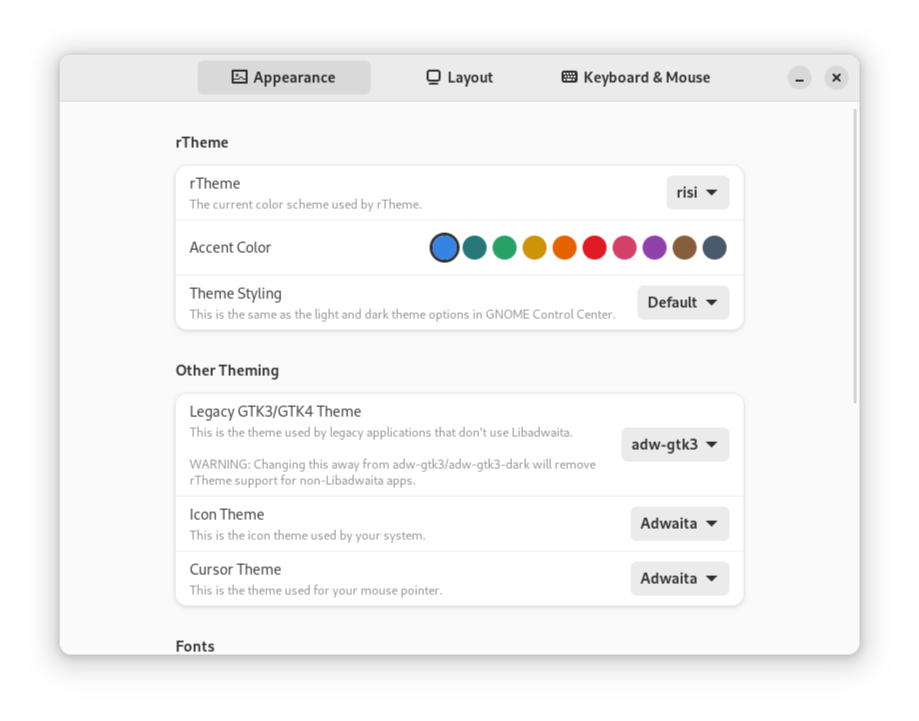 risiTweaks
Use risiTweaks to change themes and layout settings, customize your current theme via rTheme, manage risiScript installers, and enable experimental features from within risiOS.
rTheme
With our custom theming engine, you can easily theme GNOME Shell, as well as GTK 3 and 4 (including Libadwaita). All of this is done with a simple, easy to read and write, YAML file.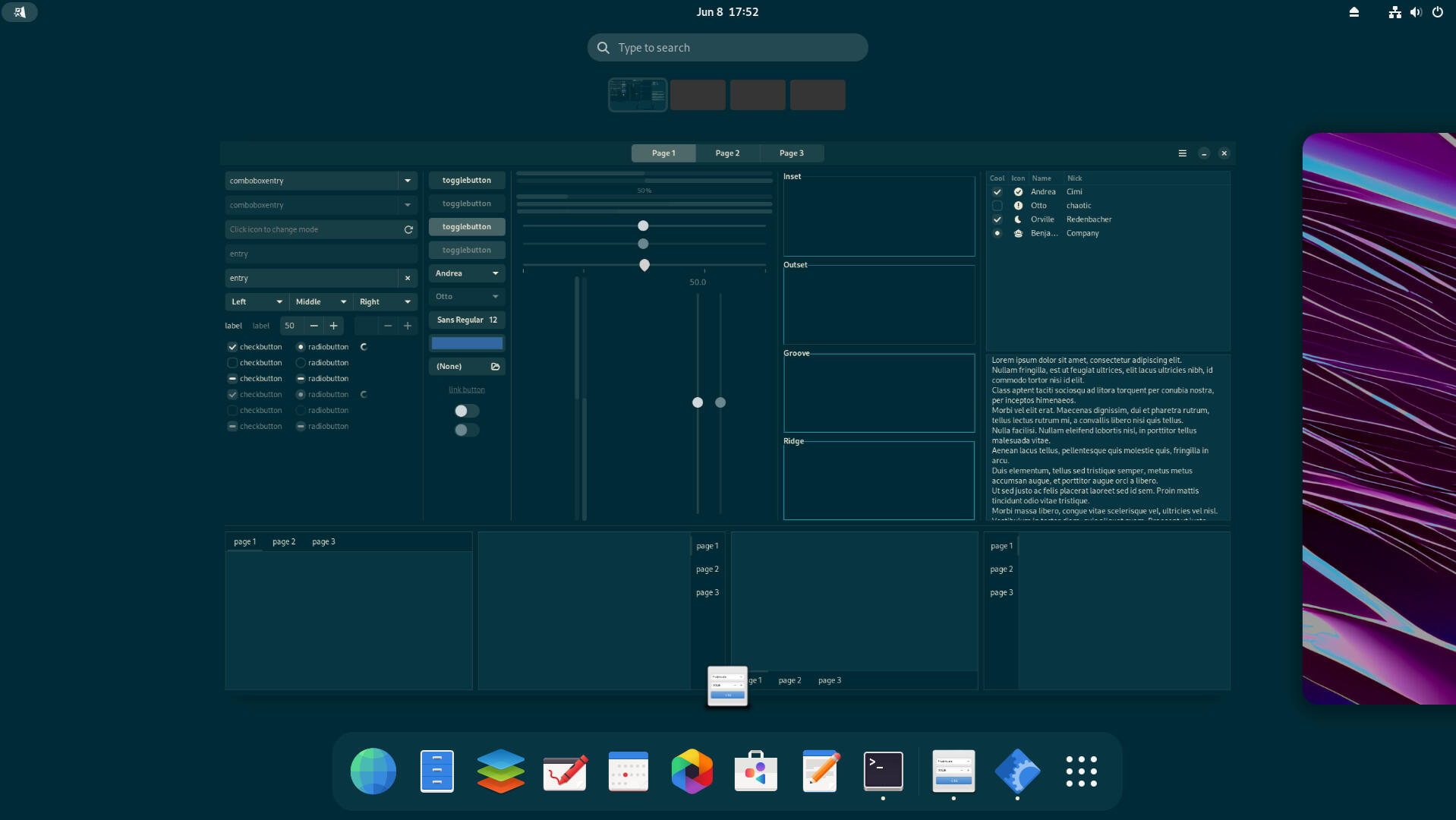 Press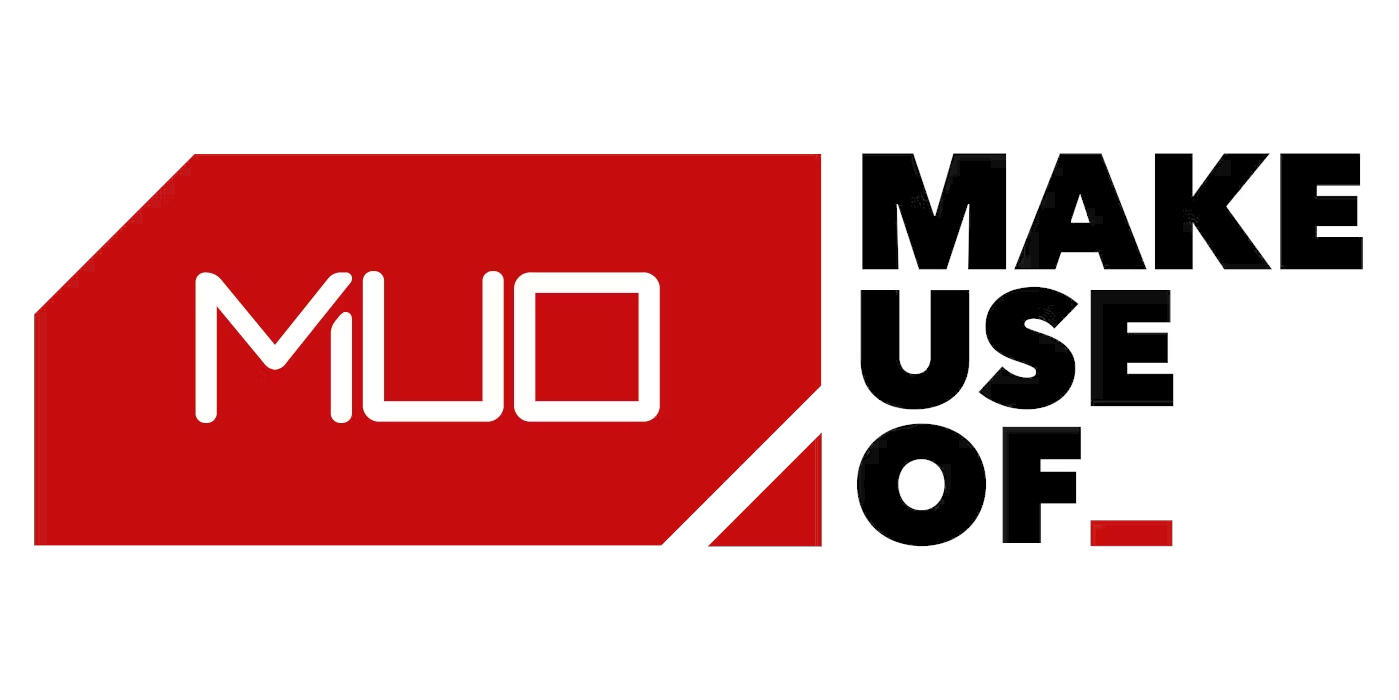 "In a sense, risiOS does for Fedora what Ubuntu did for Debian and, later, what Linux Mint did for Ubuntu. Each took the base distro and added features that made it easier for people to use without certain technical knowledge. But like with Ubuntu and Linux Mint, you don't need to be a newcomer to appreciate what risiOS has included."
- Bertel King, MakeUseOf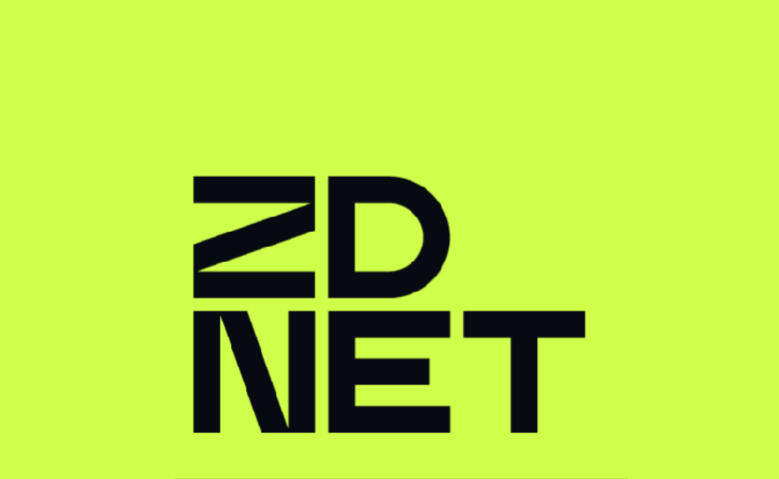 "The RisiOS Linux distribution came out of nowhere and seriously impressed me out of the box. If you're looking for a rock-solid operating system that can be exactly what you want it to be (without much hassle), this might well be it."


- Jack Wallen, ZDNET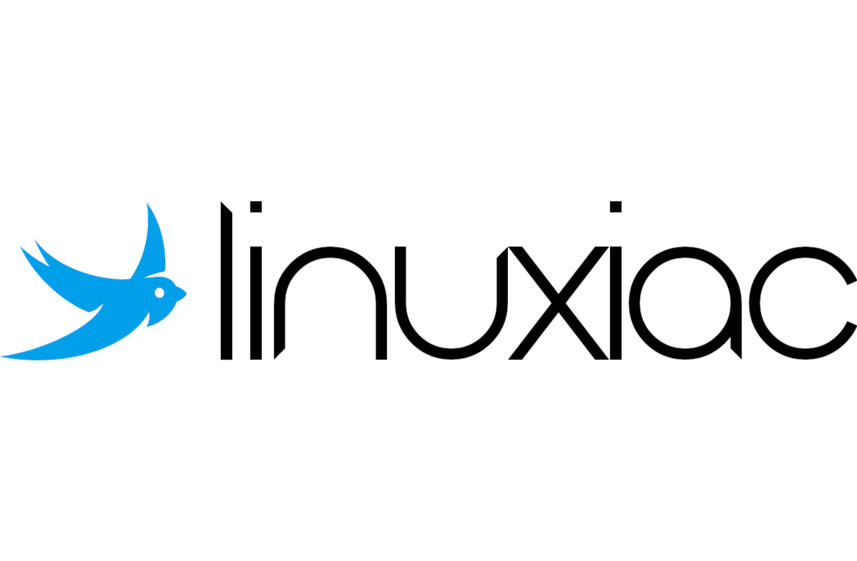 "Building on Fedora's time-proven foundation, risiOS is a promising distribution that has won our affection. Considering its young age, risiOS is doing great with winning the sympathies of Linux users looking for a stable, reliable, and, above all, easy-to-use and manage Linux distribution."- Bobby Borisov, Linuxiac
Downloads:
For best compatibility, use one of the following supported tools to burn the ISO to a USB:- Rufus (Windows),
- balenaEtcher (Windows, macOS, Linux),
- GNOME Disks (Linux, preinstalled on risiOS, Fedora, and Ubuntu)
- ROSA Image Writer (Windows, macOS, Linux)
- Fedora Media Writer (Windows, macOS, Linux, preinstalled on Fedora, select ".iso file")
- dd (cli tool on most unix systems, here's a good tutorial)
It is recommended to verify the integrity of the ISO.
SHA256sum: 896909d5dbe9a63d62cf4e187e23667269f7900b117ce259cd364754a8e1cad0
System Requirements:
Minimum
Recommended
CPU
64-bit 2GHz Dual-core processor or faster
64-bit 2Ghz Quad-core processor or faster
RAM
Atleast 2GB of DDR3 or greater system memory
Atleast 4GB of DDR4 or greater system memory
Disk Space
15GB (or more) of unallocated drive space
20GB (or more) of unallocated drive space
Screen Resolution
800x600 resolution or higher
1024x768 resolution or higher
Graphics
Integrated Graphics
Any GPU that supports hardware acceleration.

AMD GPUs work the best, but NVIDIA and Intel also work.
risiOS does not yet natively support ARM including Apple Silicon Macs.
risiOS can also be slow in Virtual Machines, so if you are a reviewer, please use bare metal.
If you are on NVIDIA, make sure to install the NVIDIA drivers through Quick Setup.